Today's Dementia Diary is written by Empowered Conversations Business development manager, Maxine Horne. Find out more about Maxine here.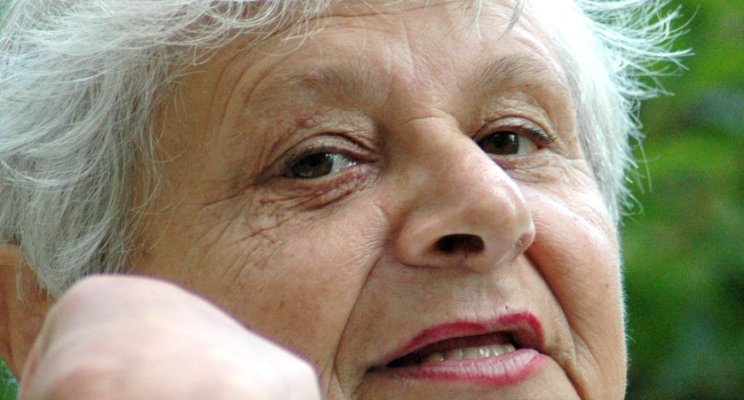 Sally eyed me with suspicion and then changed to a look of despair or disappointment. She was at the end of her tether living with both her own health difficulties in older age plus becoming a full time carer for her husband who was living with a diagnosis of dementia. So distressed that she had wondered if they would both be better off dead and I, as older people community worker extraordinaire, swooped in and tried to talk about her concerns. I wanted her to know that, whilst her feelings were normal and expected, she didn't have to struggle alone.
"Do you understand? No I don't think you do."
Perhaps, instead of reassuring her I had just confirmed that I had no understanding of her situation. But in that case, what could I have said so that she felt understood? It's possible that her distress was so great that she would think that no one could possibly understand but that's a bit of a cop out. I think it might have been better to emphasise how little I could understand about her experiences whilst accepting it was a difficult situation. I should have followed this tack longer before trying to get her to seek support from outside the home. I gave into the pressure of time, believing we had less time than we did. If I'd stayed with her thinking a little longer I may have been more successful in getting her to come to mine. Ironic that this is one of the learning outcomes for our course. Empowered conversations are not just for people living with dementia, they are a way of building relationships with anyone.
[This blog was originally posted on LinkedIn on 12/6/17]