Empowered Conversations
Age UK Salford,
108 Church Street,
Eccles
M30 0LH
OFFICE HOURS
| | |
| --- | --- |
| Monday – Friday | 9:00 – 5:00 |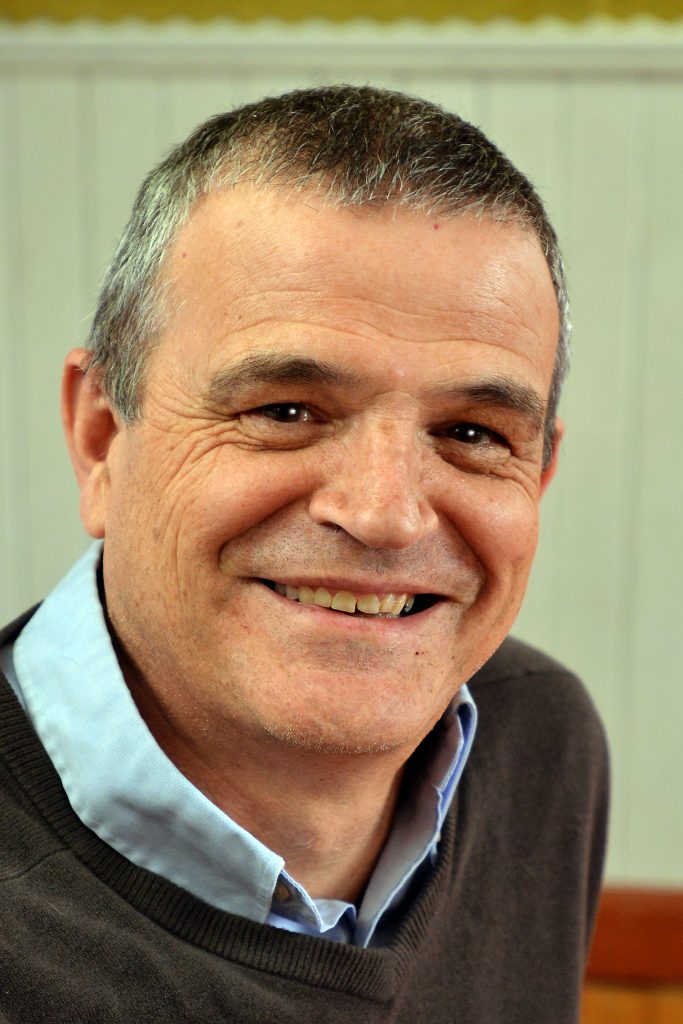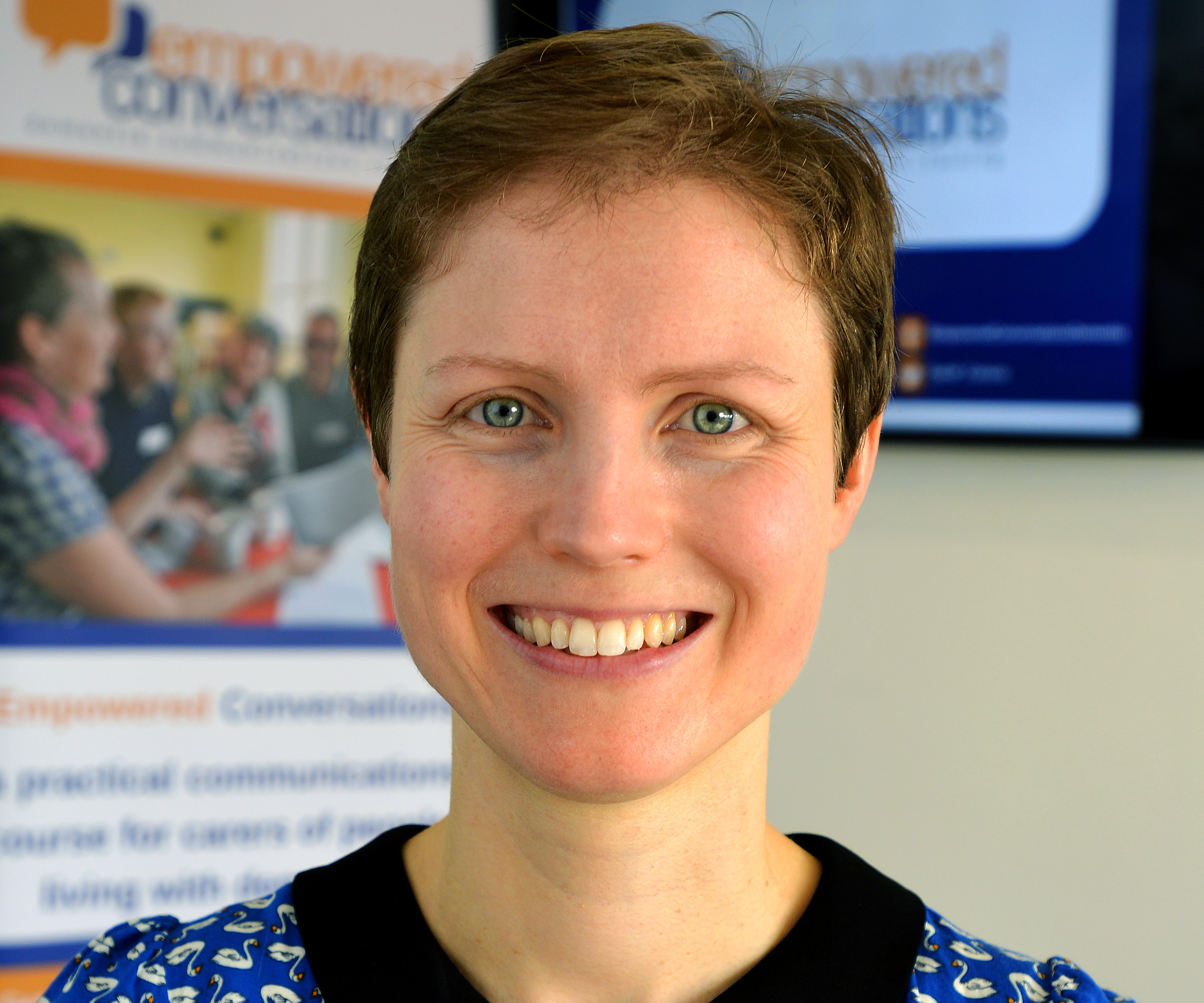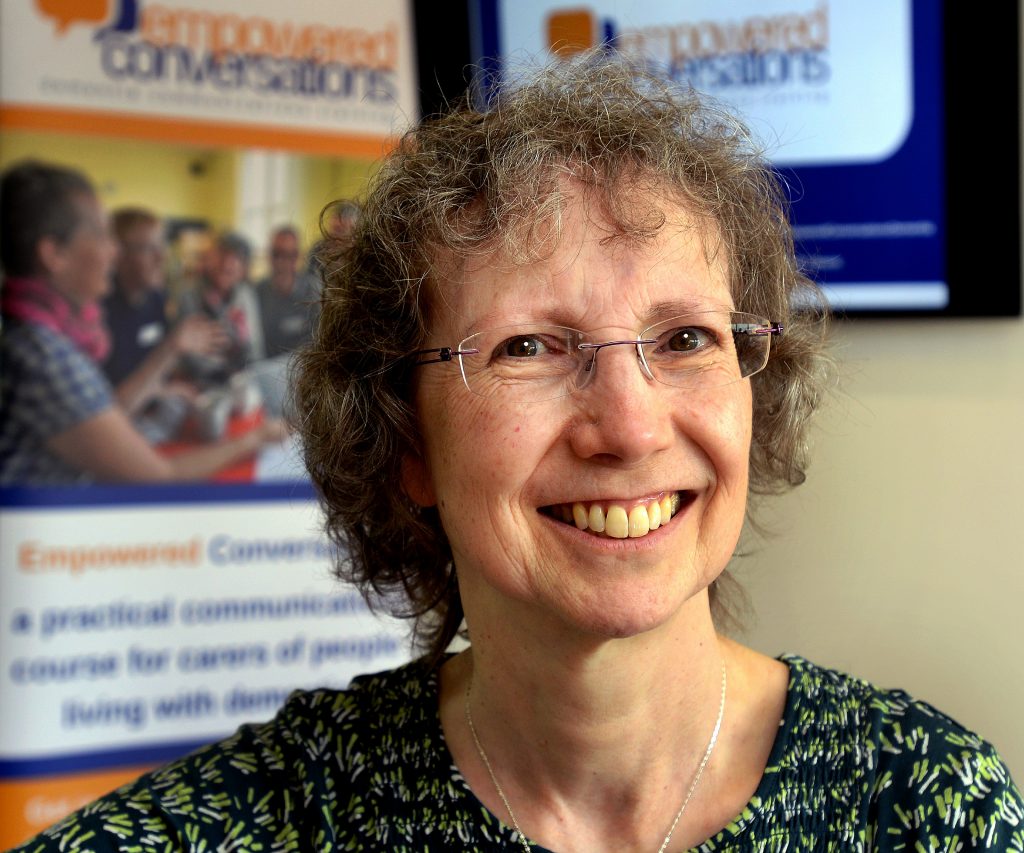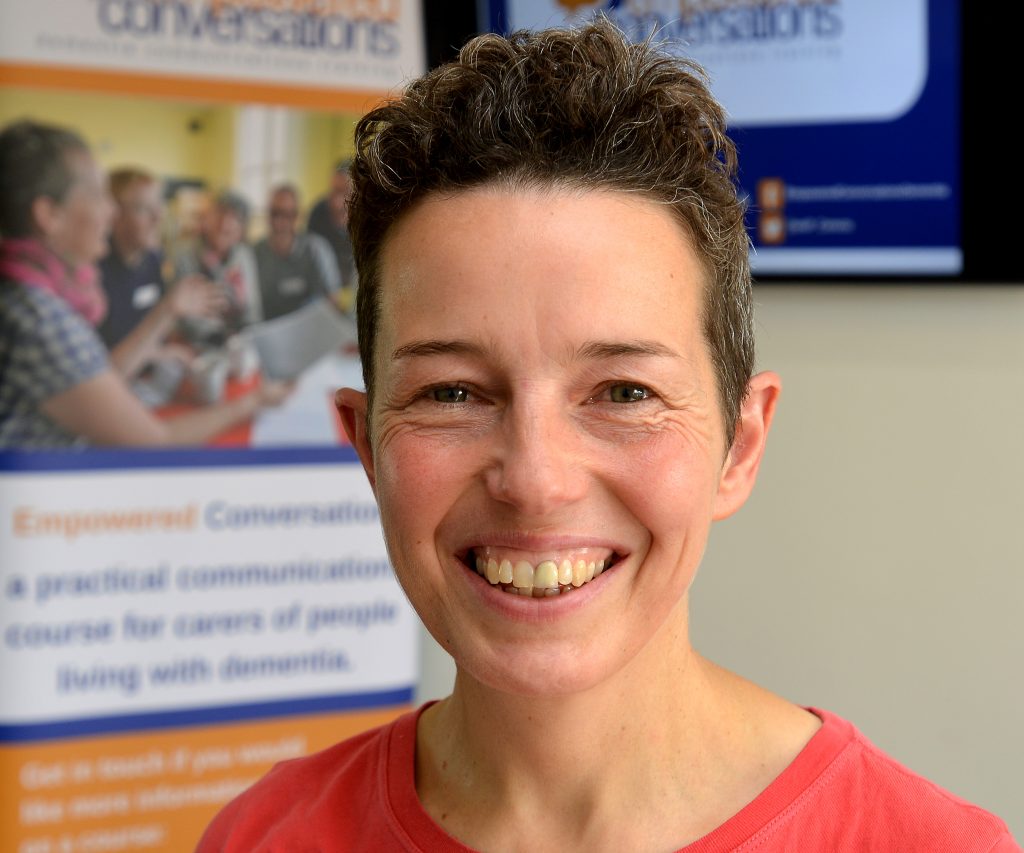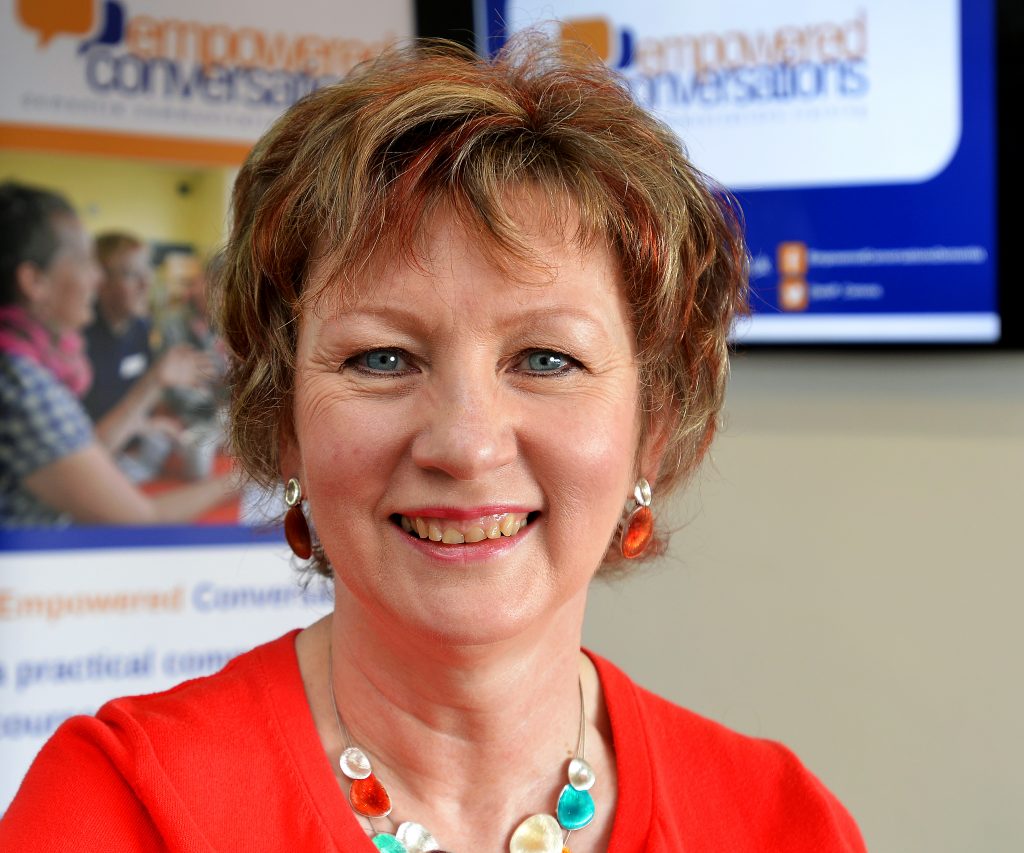 Barbara Lewis has successfully pursued a number of careers – fashion buyer, Further Education teacher and music teacher – all of which have good communication at their heart. However, she says the two most important jobs she has had are bringing up her two, now grown up, children and caring for her mother after she developed dementia.
She is currently an entrepreneur developing the range of clothing she designed for her mother to maintain her dignity.
She came across Empowered Conversations when she was introduced to Emma by a colleague. She related to the philosophy of the Empowered Conversations communications course as it was very much akin to the approach she had taken during her own caring experiences.
She was absolutely delighted to be approached to train to facilitate the course. She wants to help carers and people living with dementia maintain their relationships through good communication, understanding and empathy.
As a fellow musician she is also helping Margaret Garner develop the music-centred course, as she used music in many ways with her own mother and is very much convinced that music has a great role to play in communication.