Empowered Conversations
Six Degrees, Southwood House,
Greenwood Business Centre,
Regent Rd, Salford
M5 4QH
OFFICE HOURS
| | |
| --- | --- |
| Monday – Friday | 9:00 – 5:00 |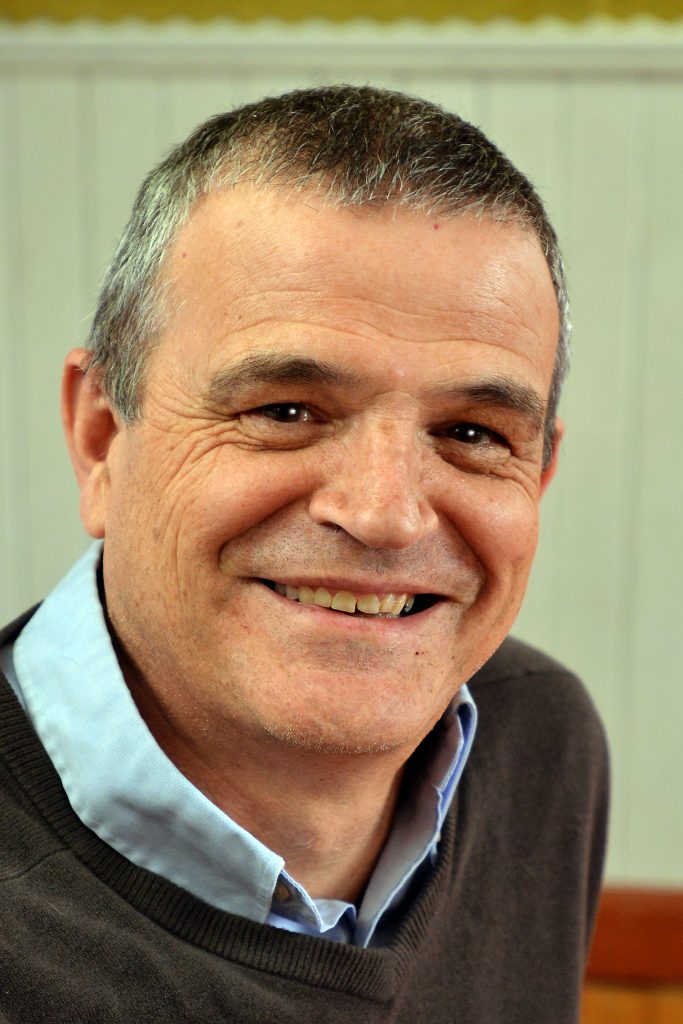 Phil McEvoy (PhD, RMN)
Managing Director Six Degrees Social Enterprise CIC
I am the Managing Director of Six Degrees Social Enterprise, a Community Interest Company based in Salford. In 30 years of work as a Mental Health Nurse and I have worked across the full range of services in primary and secondary care, as a front line clinician and manager. Throughout this time I have maintained active research interest, which focuses upon the development of relationally centred approaches to service delivery, based on the psychodynamically informed principles care.
• Member of INTERDEM pan-European network of researchers collaborating in research on and dissemination of Psychosocial Interventions in Dementia
• Member of the Greater Manchester, Lancashire and South Cumbria Clinical Senate
• Trustee of charity the Transform Research Alliance
• Author of more than 30 published articles and book chapters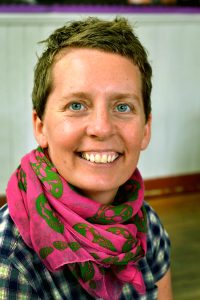 Emma Smith (MSc, BA)
Project Manager for Empowered conversations
I have over 14 years' experience of project start-up, management and delivery gained across the environmental and health and social care sector in Manchester and Salford. I am passionate about investing my energy, time and enthusiasm in to the social enterprise sector and I'm proud to work and live in Salford. For the past 4 years I have directed my career towards working more and more with people living with dementia and those affected by dementia.
Director – Somewhere MCR – LGBTQI social enterprise
Director – Adventure Awaits – Rock Over Climbing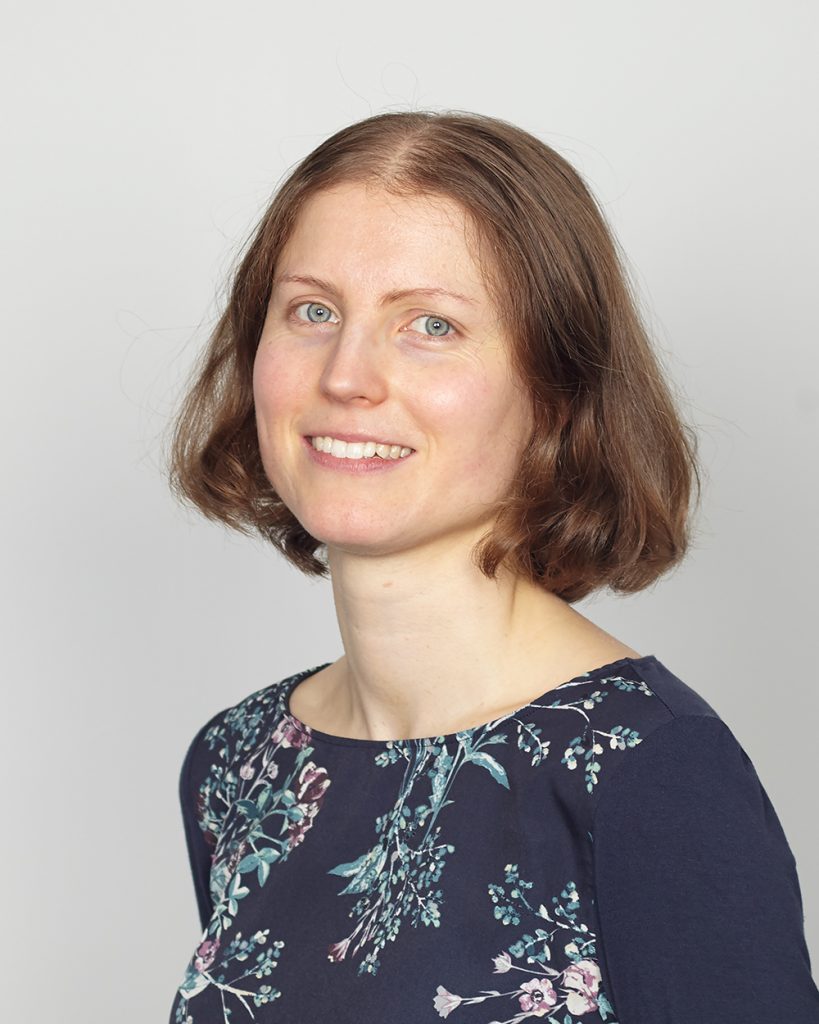 Lydia Morris (PhD, ClinPsyD)
Research Fellow and Clinical Psychologist
I have over 10-years experience of clinical practice and research in Salford and Greater Manchester. I trained as a Clinical Psychologist (ClinPsyD) and then pursued my increasing interest in research by doing a PhD (both the ClinPsyD and PhD were at the University of Manchester). In the past 6-years I have focused on research developing psychological interventions.
I am committed to developing helpful interventions that improve services and better meet peoples' needs. I am excited by the opportunity to use my skills to develop and evaluate the Empowered Conversations approach to meet the needs of those living with dementia and their carers.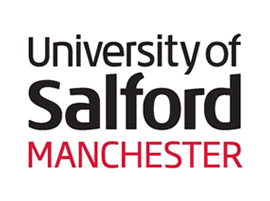 The University of Salford
Institute for Dementia
The University of Salford's Institute for Dementia is an international research institute engaged in research, innovation, enterprise, education and engagement work. The focus of this work is enabling people whose lives are affected by dementia to live well.
The University of Salford is a key research partner for the Big Lottery project – Delivery of emPoWereD conversations course for family carers affected by dementia across Greater Manchester and we also have a Knowledge Transfer Partnership (KTP) funded with the University by Innovate UK.

Our KTP project is developing enhanced communication skills training packages for the professional dementia care workforce. This Accelerating Ideas project proposal will enable us to expand the reach and scope of the KTP work over the next three years, enabling us to benefit family carers. An expectation of KTP funding is that it will maximise knowledge transfer and impact and lever in other funding to build on the initial KTP work.