Reviewing Communication Training for Carers of People living with Dementia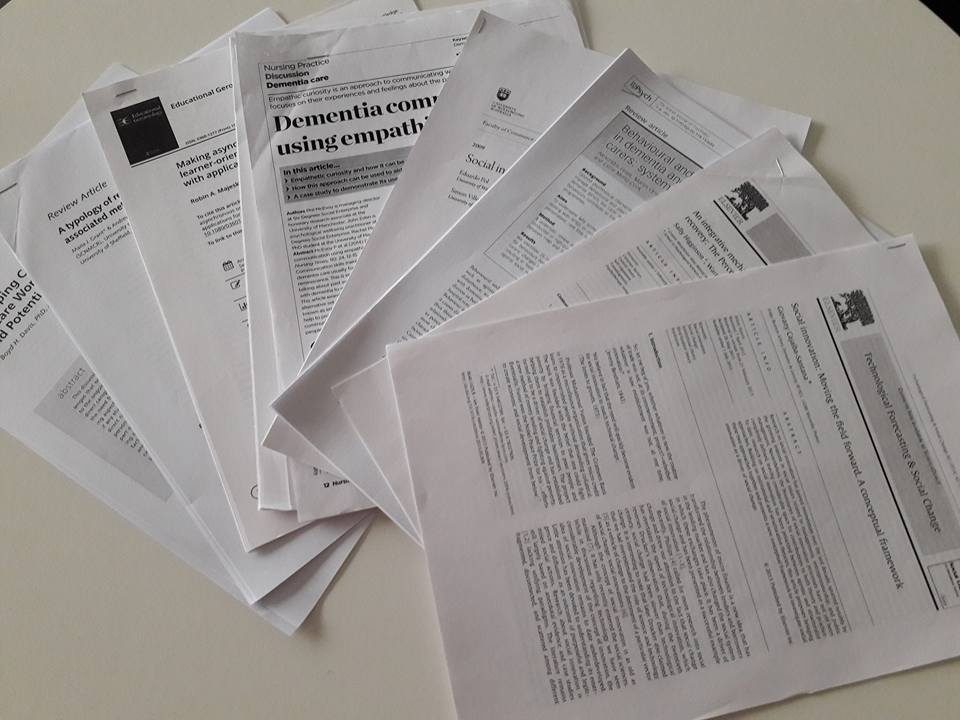 Beliefs
We believe that communication is central to relationships and this is the focus of Empowered Conversations workshops.   We believe taking the time to reflect on the way we communicate can help us to stay connected to loved ones living with dementia.
But us believing that this works simply isn't enough – research and evaluation is central to the Empowered Conversations project. Attendees of our workshops agree to take part in our evaluation so that we can measure the impact the Empowered Conversations training has on relationships and communication.
As part of this research, we reviewed past studies to see which approaches to dementia communications training for carers have made an impact.  This review looked at the acceptability and effectiveness of training intervention evaluated since 2010.  A previous review (by Eggenberger and colleagues) looked at studies before this.
Improvements
Our review found that training improves the skills and knowledge of carers but generally doesn't contribute to statistical improvement in the quality of life or wellbeing of the person with dementia.  It was less clear whether some training interventions had a tangible impact upon the development of specific communication skills.
For an intervention to be effective, it was found that participants need to be active in learning. Both individual and group training interventions were found to be effective. The trainings that were most effective in reducing family carer burden were time intensive and included home visits.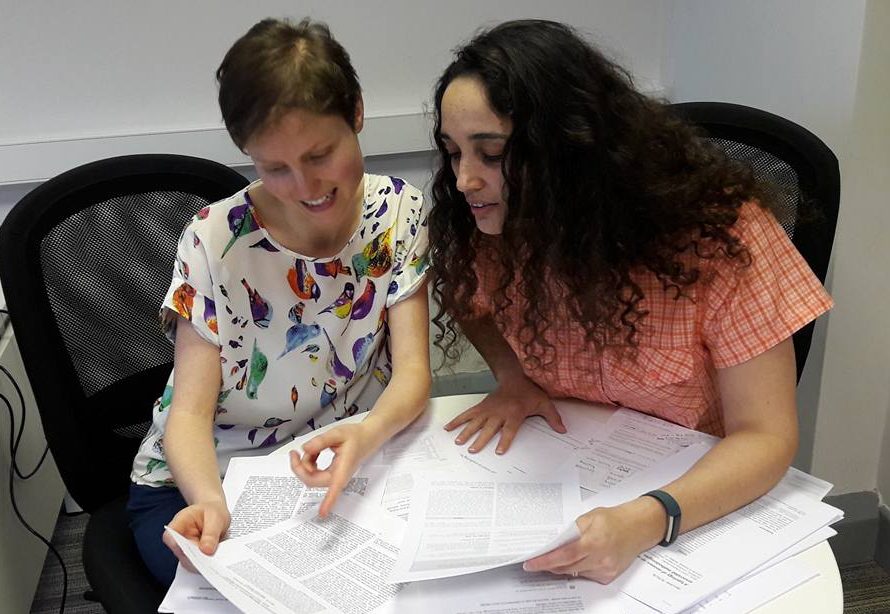 There were only three studies that looked at the long-term effects of dementia communications training, with mixed results.  One reported increased understanding of dementia at six months, one reported increased knowledge of Alzheimer's at three months – but not at six months – and the third found significant increase in the use of the taught strategies at 24 weeks but not at 16 weeks' post intervention.
Future directions
Following the review, we expect that Empowered Conversations will give rise to long term impact because we found that trainings that were effective in improving knowledge and skills involved active participation by carers and were generally skills based.  These commonly included practicing skills and discussion.
The review suggests that future research needs to consider the long-term impact of training packages – we will be evaluating the Empowered Conversations approach three months after attendees have completed the course.  In future studies we intend to evaluate longer-term effects.  We are using a specific measure of communication skills as this was lacking in a number of the studies reviewed.
The review is open access and is available to download at http://www.tandfonline.com/doi/full/10.1080/13607863.2017.1399343