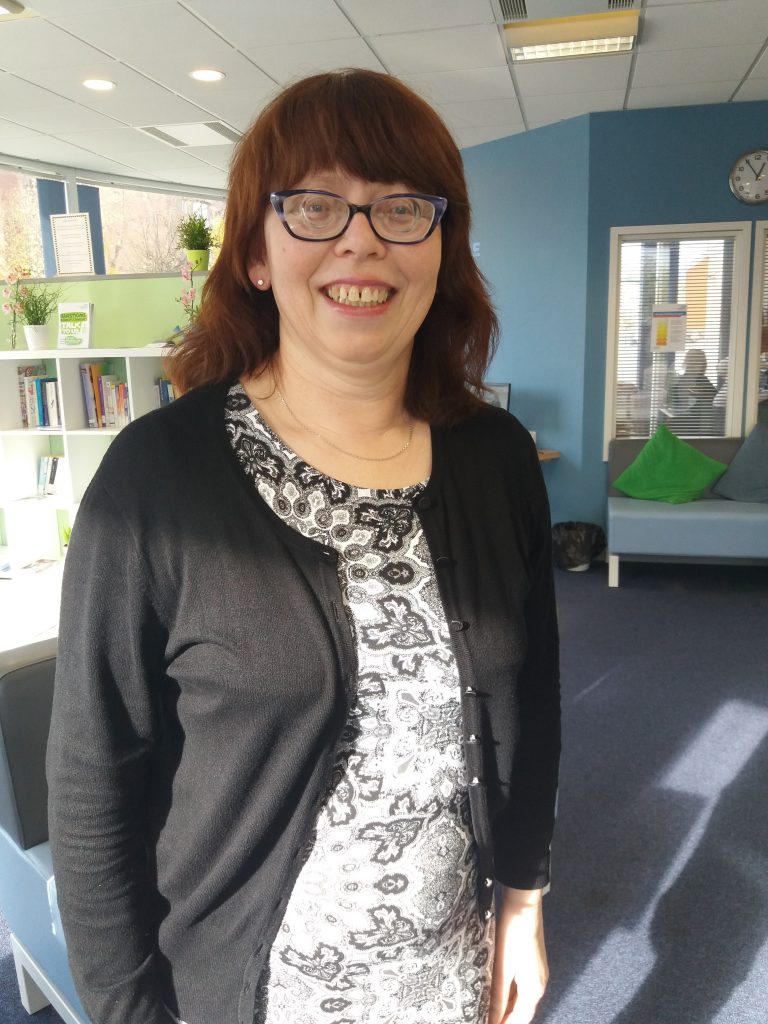 DAUGHTER Mary Gilbertson supports her mum, Josephine, aged 71, who was diagnosed with vascular dementia in November 2017.
The 53-year-old from Droylsden attended an Empowered Conversations course after finding out about it at a carers' meeting and has since shared the learning with her sisters so they can all help care for their mum and enjoy more quality conversations. She says attending the course has helped her to de-stress and have a better understanding of dementia.
Mary said: "I wanted to learn more about dementia to enable me to have more quality, precious conversations with my mum – remembering to speak slower and taking time for conversations to avoid making situations worse.
"The practical advice from the facilitators and those attending the course made it so accessible, with appropriate language, not full of medical jargon. It did get emotional at times during the activities and the reflections – but I felt comfortable to do so with the people in the group.
"I would recommend the course to other people, it has helped me take time to speak to my mum, in a different way, and to take time to reflect and take pressure off myself, with breathing exercises to help de-stress.
"As a result, I am calmer more often, as I think of the course if I find myself getting tense. The course offered a safe space to openly discuss very delicate conversations about our loved ones and ourselves and gave me more of an understanding of the person living with dementia."
To find out more call 0161 212 4981 and to book on a course near you click here.