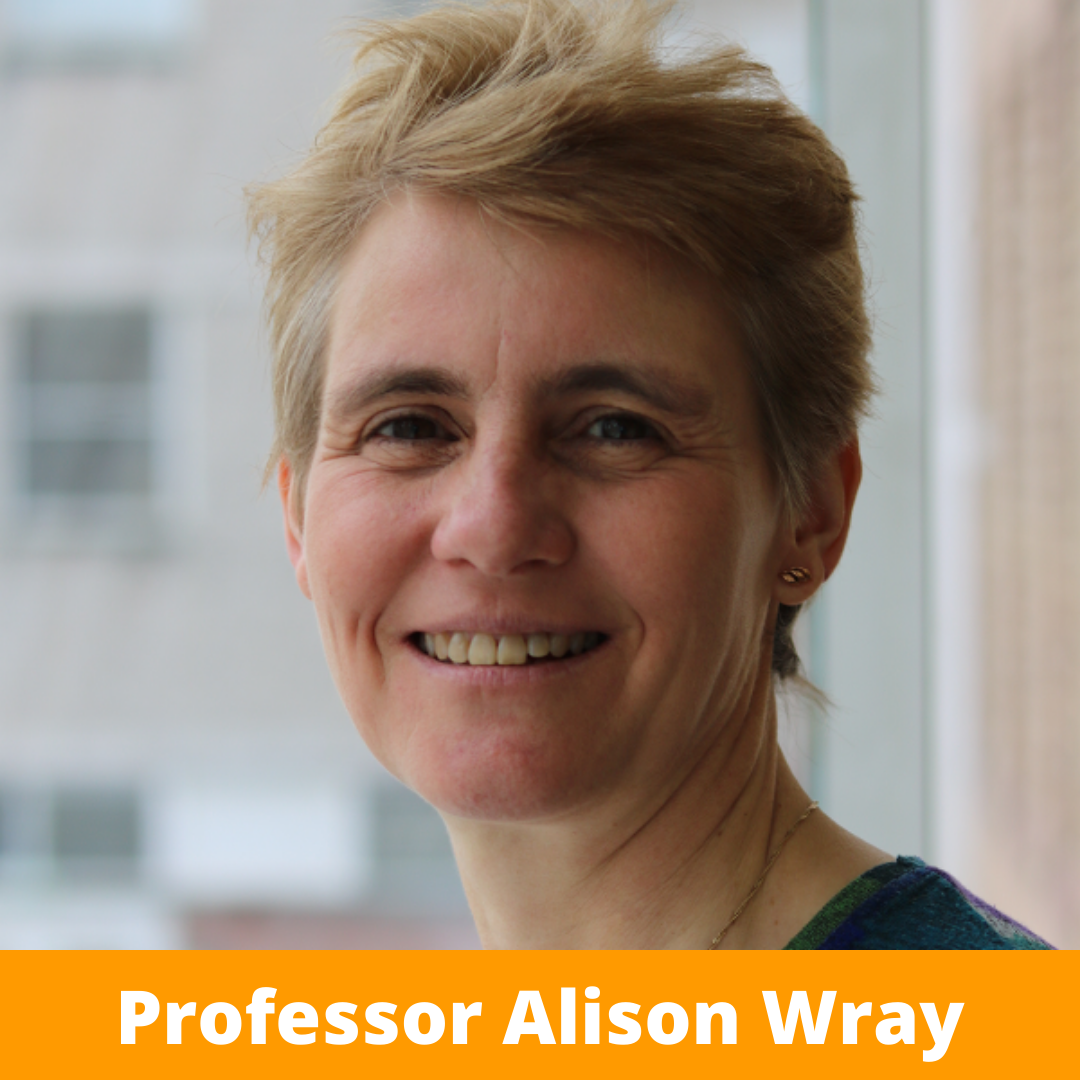 Professor Alison Wray announced as speaker at "Relationships and Communication in Dementia" conference
Cardiff University research professor Alison Wray has been invited to speak at a national conference that will explore the transformative role relationships and communication play in enabling people with dementia to live the life they want for longer.
The free conference, titled Relationships and Communication in Dementia, is the first of its kind to be hosted in Greater Manchester and will be held on Thursday, March 19 at the Friends' Meeting House, Mount Street, Manchester city centre.
UK leaders in research, health and social care, alongside people who are living with the disease and those who care for people with dementia, will share their experiences to help shape future training, services and support.
Alison said: "This conference marks a significant milestone for the Empowered Conversations project, which is already making a huge difference to many people's lives. I've been involved with the team for some while, advising on the underlying causes of communication challenges. Understanding these challenges is, we believe, the best way to inform our practical advice on new approaches to try.
"My new book, The Dynamics of Dementia Communication, is due out around the time of the conference, making this a very exciting time for me to meet with the wide range of attendees. I look forward to hearing their views and experiences, which are vital to the progress of my own research."
Emma Smith, project manager for Empowered Conversations, which is part of Six Degrees social enterprise, said: "In the spirit of the Empowered Conversations approach to communication, the event will be a space to build relationships, connect with others and develop a shared understanding of how we can improve outcomes for people with dementia. We are proud to be bringing this level of expertise together – from those living with the disease, carers and professionals.
"Communicating with friends, family and colleagues is a fundamental part of our lives and can change dramatically following a diagnosis of dementia. This is the first of what is going to be an annual event for Empowered Conversations, and we will be delighted for you to join us.
"If you've got the heart to care and the belief that things can improve for people with dementia, then this conference is for you."
Other speakers will include Natalie Yates-Bolton, international lead for the School of Health and Society at the University of Salford; specialist psychotherapist Dr Esther Ramsay-Jones; dementia campaigner Dr Joy Watson from Age UK Salford; and Dr Phil McEvoy, managing director of Six Degrees, which developed Empowered Conversations.
Workshops are also being held at the conference including how to communication beyond words, through music and movement and support for couples.
To book on to the free conference and to read more about the workshops click here.