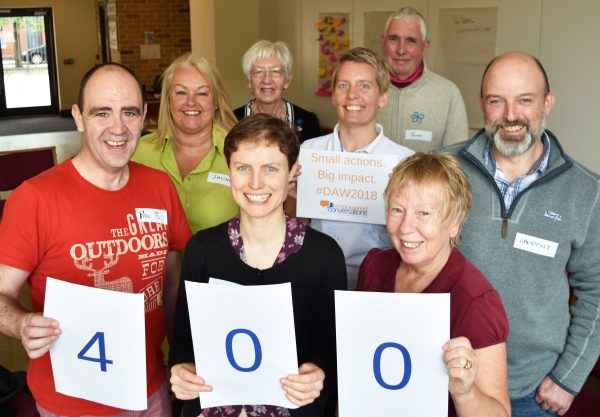 Small Actions, Big Impact from a Salford Social Enterprise this Dementia Action Week!
More than 400 people across Greater Manchester – from family members to professional carers – have attended a training course to improve how they communicate with people with dementia. 
The Empowered Conversation communications training course – developed by Salford social enterprise Six Degrees and the University of Salford's Institute for Dementia – hit the milestone figure during this year's Dementia Action Week (May 21-27) after running for two years.
The Empowered Conversations course is supported by the Big Lottery Fund and is free to access for family members and friends of people living with dementia, to give practical ways to connect.  
Alongside these, Six Degrees have delivered the course to a range of organisations, from health and social care to housing officer, who are invested in how their teams communicate with people with dementia.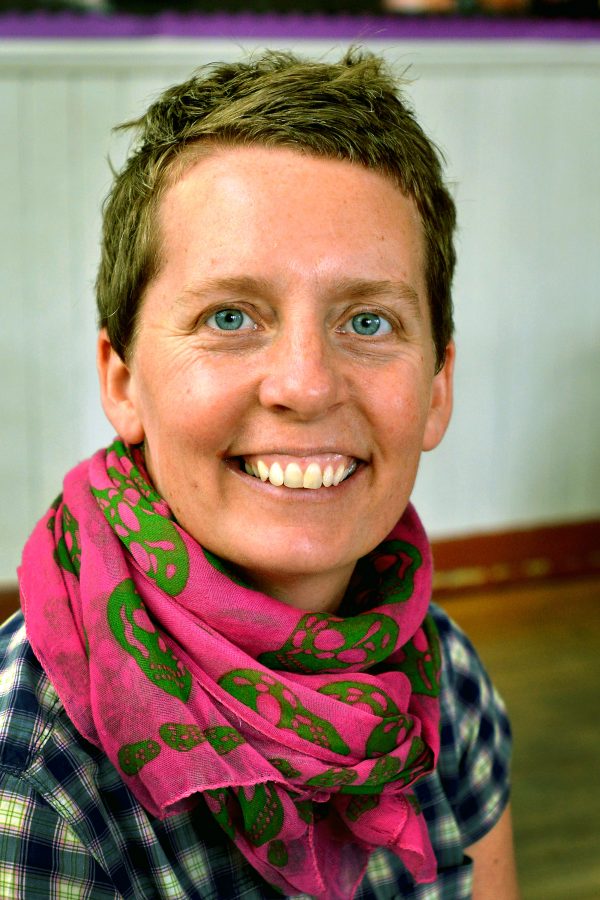 Emma Smith, project manager and facilitator for Empowered Conversations, said: "The course is designed to help participants to pause, reflect and reconnect with people with dementia when they encounter barriers in communication such as difficulty in laying down new memories or with word finding.
"We are delighted to have reached 400 people being trained on the course in Dementia Action Week – especially as this year's theme is Small Actions. Big Impact. Which is a perfect description of Empowered Conversations."
Dementia is caused by diseases of the brain and almost 30,000 people are estimated to be living with dementia in Greater Manchester.
Dr Lydia Morris, a clinical psychologist from the University of Salford, who has been working on the project, said: "When a person develops dementia, that person's carer is very often also their husband or their wife, their partner or their child.
"Empowered Conversations is doing invaluable work in ensuring that, despite whatever else dementia strips away, it doesn't remove people's ability to communicate with each other."
Sarah Dudley, aged 33, attended an Empowered Conversations course in Bury, to help improve her communications with her mum, who is living with early onset Alzheimer's disease.
She said: "I feel the course has helped me to understand and control my emotions and frustrations and have a better understanding of mum's feelings and motivations for certain behaviours.
"I have had some more successful conversations with my mum after the course and can sympathise more with how difficult it must be for my mum in certain situations.
"I would recommend the course to anyone who wants to improve their communications with a loved one with dementia."
For more information on Empowered Conversations or to find a free course near you, go to www.empowered-conversations.co.uk