About the course
Empowered Conversations is a practical psycho-educational programme for professional carers of people living with dementia. The approach has been developed by Six Degrees Social Enterprise CIC in partnership with the University of Salford.
The course uses discussions, group work, real life examples and sharing stories to explore, reflect and learn as a group. We get people to think about Tuning In to the person living with dementia and think about what's happening for the person right now.
The course can be delivered to meet the needs of the employer, as single 1 hour sessions through to a condensed day course, it covers the following:
What does it feel like to talk to someone with dementia and what might it feel like for a person living with dementia talking to us?
What gets in the way of you having the conversation that you want to have?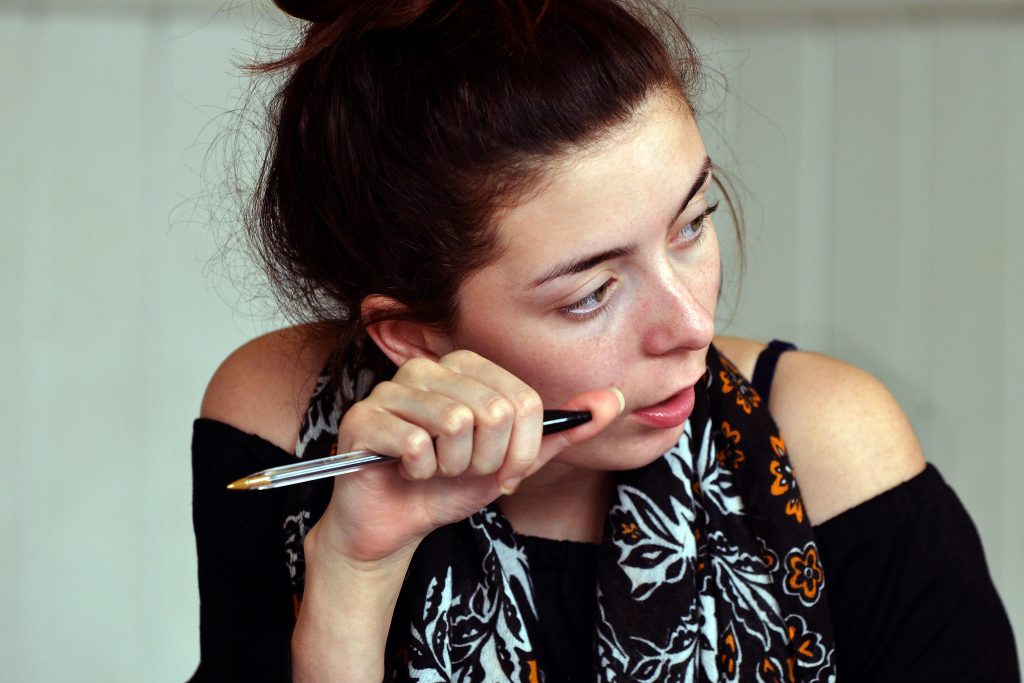 Book a course for your workplace
If you would like to speak to a team member about arranging a course for your work place please contact

Simple to use tips to start conversations.
What gets in the way of us really listening?
What's said without words?
What have we learnt, what have we changed and what can we celebrate?
MRI hospital staff feedback:
Take more time where possible
Think about my communication skills when speaking with a patient
Share this information with the rest of the staff
Dedicate more time to listening
Understand patients feelings more
Use these skills learned and reflect upon success (or otherwise) to improve my skills
Put myself in the patients situation
Invitation to respond
To be patient
Start less conversations with a question
Remove as many barriers to conversation as possible